5 day arts expedition: Floating @ Lake Tyers Beach.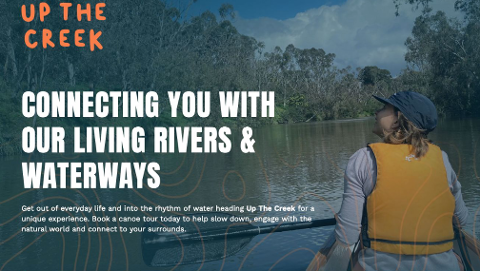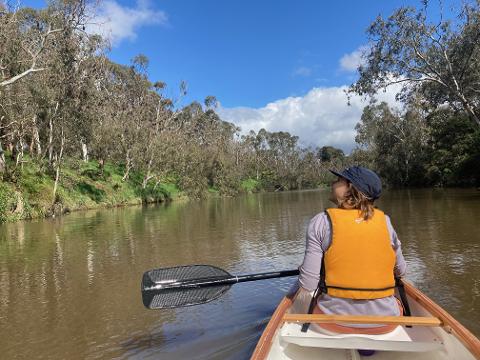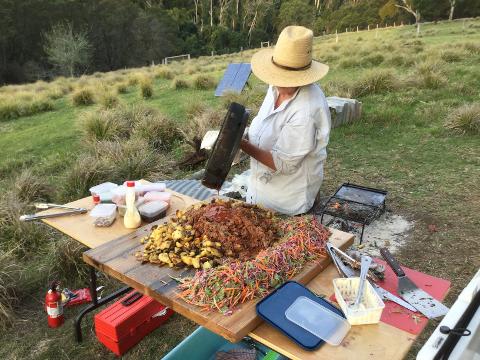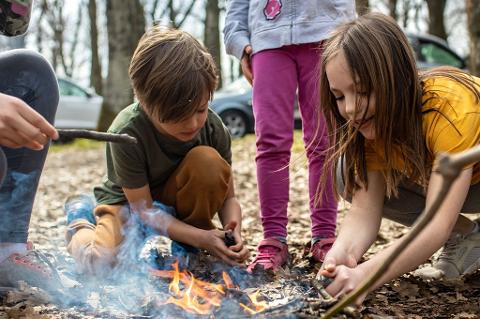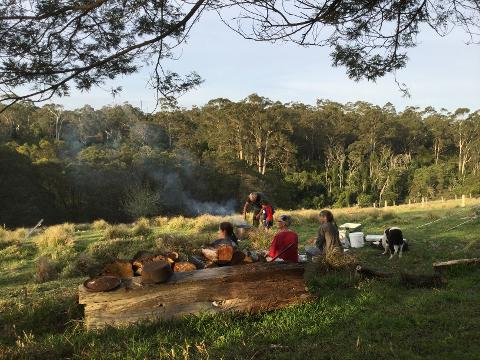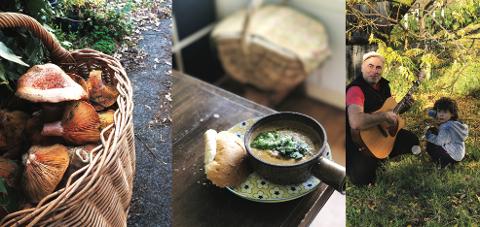 Duration: 5 Days (approx.)
Location: Lake tyres Beach, Victoria
Product code: BSLTB5
Lake Tyers Paddle
5 day Expedition into the heart of the Lake Tyers wilderness.



In partnership with FLOAT 3909 get ready for an enchanting venture into the heart of the Lake Tyers wilderness. Our arts based paddling journey will provide opportunities for memories that might last a lifetime.

Day one: Travel and settle in.

Arrive at Lake Tyers Beach for afternoon tea. Settle into the landscape with an ocean walk or swim. Sit in this wild place and soak up the landscape. Games and activities set camp.
Dinner is put on by our Communiviersty mentors. In small groups a feast is enjoyed provoking conversation and wonder of the adventures ahead. Mentors will share stories ask questions and set the scene for the experience.

Day 2-3 : Paddle Into the heart of the Lake Tyers Wilderness..... and back.
Paddling
Swimming
Walking
Art
Cooking
Foraging
Camping
Slow down into the pace of Nature.

Day 4. Return to Lake Tyers Beach

A celebration feast is prepared as the students share their discoveries with the Communiversity crew. Good food, lots of questions and the comforts of a (now) known place.
Day 5 Finish up, pack up and return Home.

Program includes
All Staff

Practicing Artist Mentor
Communiversity Mentors

Transport
Food
Paddling gear and equipment.

Adventure Guides
All fees camping permits etc.

Accommodation
$20 Million public liability insurance

Optional post experience exhibition showcasing and celebrating young minds. ( virtual or in person )